Club meetings have restarted, check the calendar for more details.
The Sunday drive and dander also continue on the 1st Sunday of the month, normally meeting at G S Motorcycles, Hillsborough at 2pm.  This is usually a short drive and weather permitting a bit of a  "dander" but always coffee and a yarn in the local cafe/coffee shop.  (At this time the "Danders" are continuing but bringing your own "picnic" instead of using a cafe/coffee shop.
If any event requires an entry form there will be a link below the event details for the entry form.
Also check the calendar for other events.
Anyone with details of events that would be of interest to the Club members should send details to lcovc.contact@gmail.com
---
Cars 'n' Coffee
CANCELLED UNTIL FURTHER NOTICE
Unfortunately due to the current situation all events for 2021 are cancelled.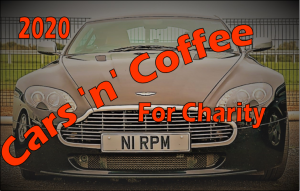 All events run from 10.00am to 1.00pm on the following Sundays.
Dates for 2022 to be advised when safe to meet again outdoors.
During 2019 your kind donations raised £4,500 for the Air Ambulance NI and we hope that in the future you will join us in support of local charities.
Please drive carefully to and from the events.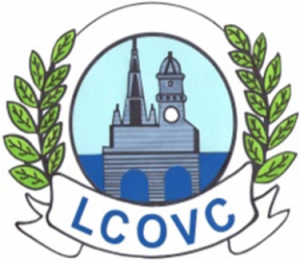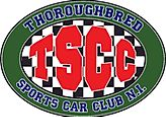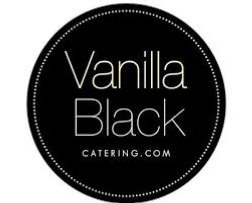 ---